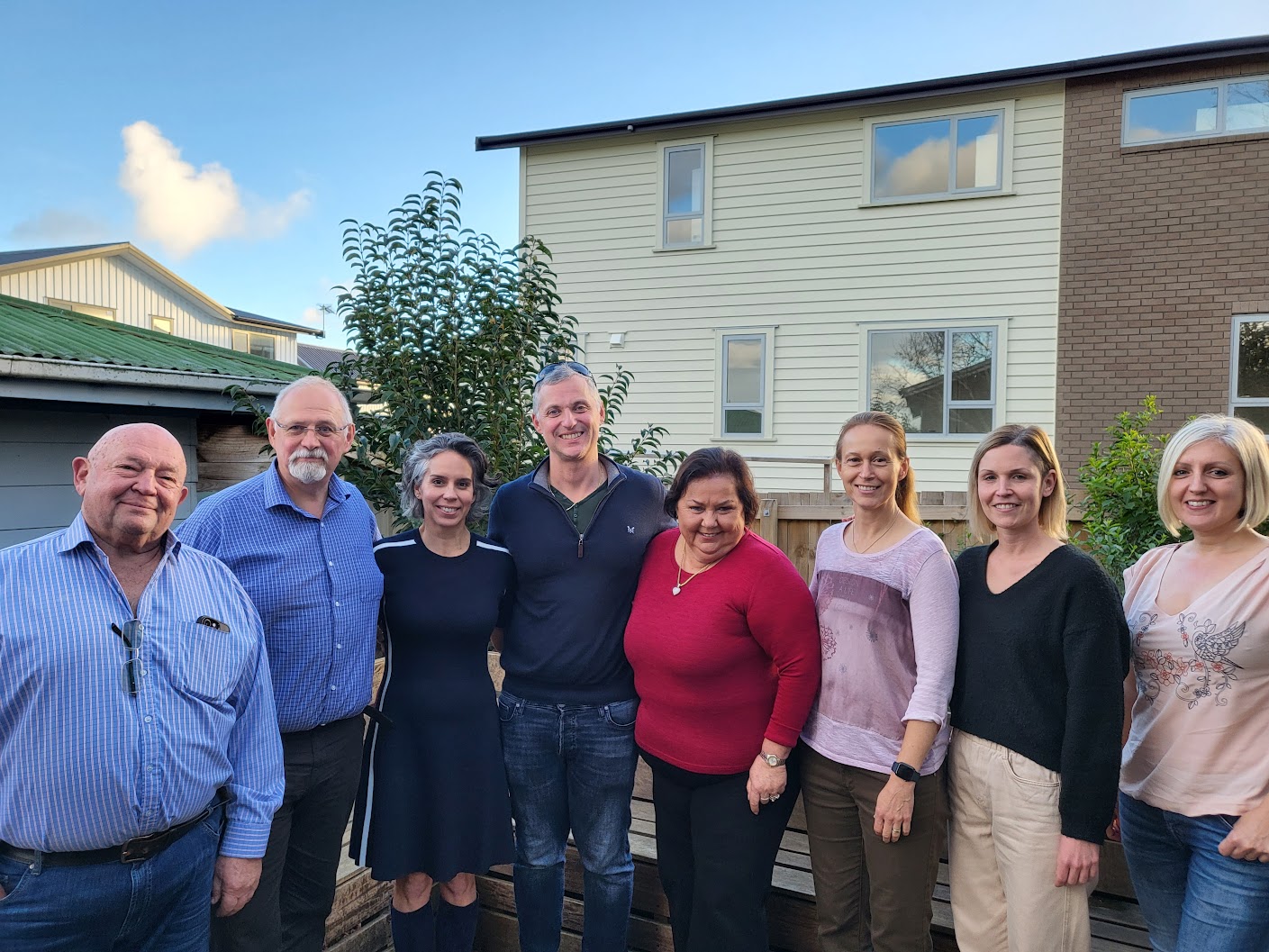 Another good visit in Auckland, meeting with the Hungarian Community, business contacts and connecting with a keen audience at the World Affairs Forum, interested in Hungarian foreign policy.
Ambassador Zsolt Hetesy visited Auckland between 14 and 16 May to brief members of the Auckland Hungarian Club on bilateral developments, listen to ideas of cooperation for this year and 2024. Congratulations to the newly elected leadership of the AHC! The Ambassador also meet, for the first time, the newly arrived Kőrösi Csoma Sándor Scholarship Program beneficiaries, Ágota Győri and Petra Póda. The young ladies have already left their mark on the Auckland community and will join other Hungarian communities assisting in their programs until the end of the year.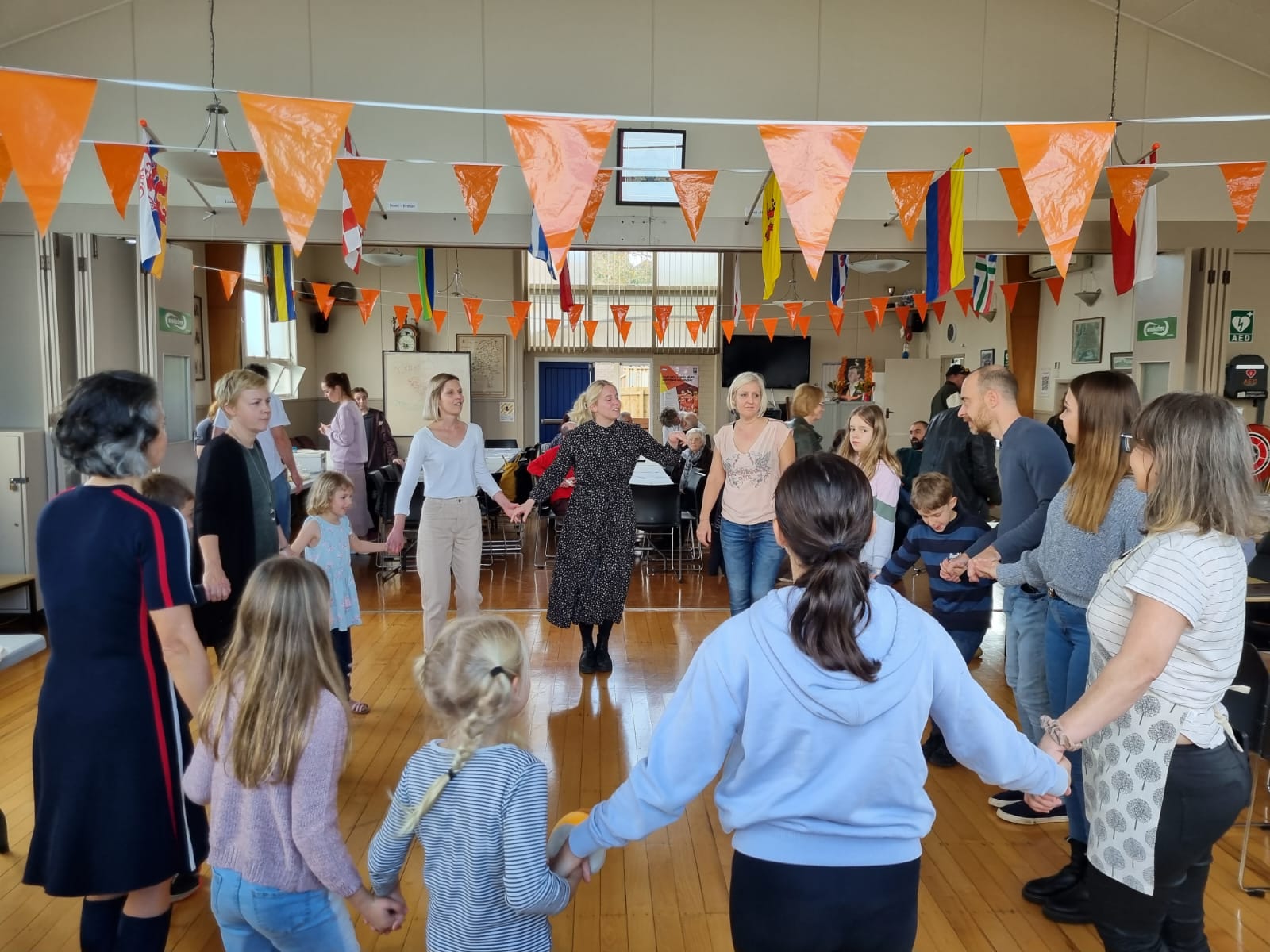 On 16 May, the Ambassador gave a presentation at the World Affairs Forum on Hungary's foreign policy and the events shaping the future of Europe. Thank you for the great attendance and the engagement, also at the Northern Club!
On the economic cooperation front, based on a couple of great meetings, stand by for further developments. All-in-all, another great visit in Auckland.
| | |
| --- | --- |
| | ​ |