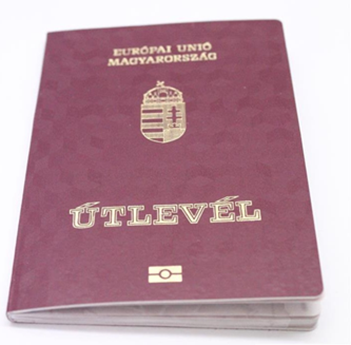 Reception will be open:
Friday, 6 October: from 5 p.m.
Saturday, 7 October: from 9 am to 5 pm.
Sunday, 8 October: from 9 am to 5 pm.
Location:
46 Brown Street, Ponsonby, Auckland 1021
Pre appointments are required which can ONLY be made at consulate.wlg@mfa.gov.hu. It is not possible to make an appointment by phone and we are unable to accept requests from customers arriving without an appointment!
The deadline for applications is 5 pm on Friday, 15 September 2023.
Please include the following information in your email:
● Full name;
● Time and place of birth;
● Passport number and expiration date (if you have a valid Hungarian passport);
● Phone and email contacts;
● Number and NAME of clients appearing at the same time (eg. for a family),
● Brief description of the case;
Types of cases that can be administered during the consular day:
1. Passport application;
2. Registration of birth, marriage, or divorce;
3. Declaration of acquiring resident status abroad;
4. Document authentication;
5. Paternity declaration.
In all cases, please bring with you the forms sent by the consulate by e-mail to you prior to the appointment, printed and completed, BUT NOT SIGNED, the attachments of your application (which will also be e-mailed to you), a valid ID (Hungarian / New Zealand passport or driver's license) and the consular fee by credit card (VISA, Mastercard). We are unable to accept checks and cash.