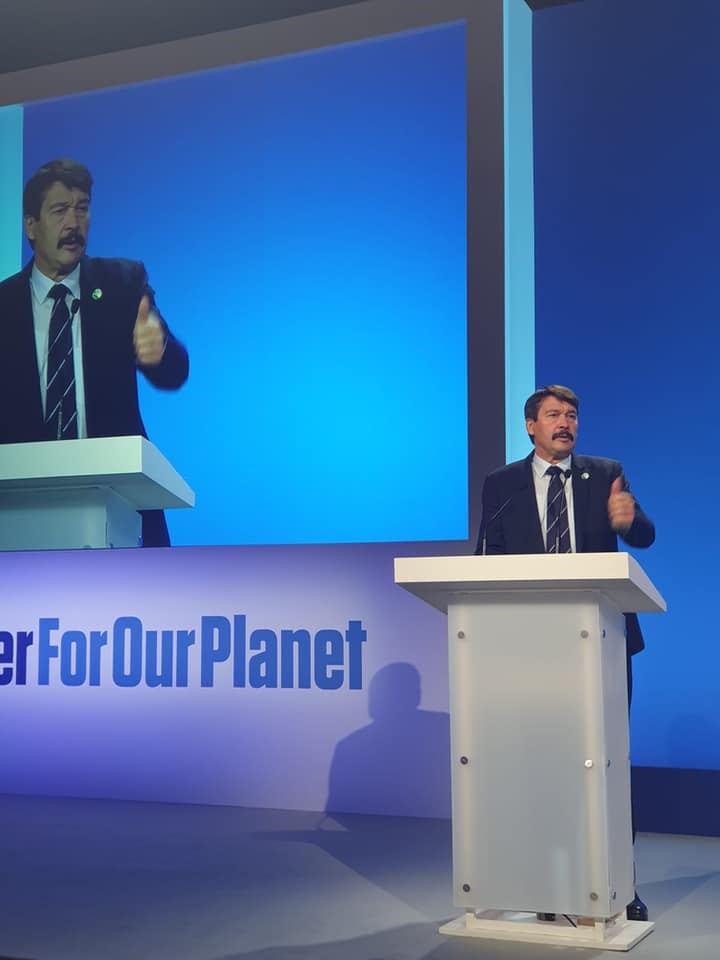 Hungary and New Zealand are among the top performers to reach Net Zero Emissions by 2050.  The Planet Budapest 2021 Sustainability Expo and Summit is aimed at fighting climate change at the global scale.
Hungarian President János Áder told the COP26 conference in Glasgow that such events could hardly be considered successful if atmospheric CO2 concentrations were constantly rising, including since the signing of the 2015 Paris Climate Accord. President Áder called for "an honest introspection by each country on what they have achieved" instead of "PR stunts".
Hungary accounts for just 0.13% of global CO2 emissions, but is among the dozen countries, together with New Zealand, legally committed to achieving climate neutrality by 2050. According to the latest Net Zero Readiness Index, the two countries are in the leading pack. New Zealand ranked 9th, while Hungary came in 13th amongst the countries making the most progress. In the field of national readiness, Hungary is ranked 10th, right behind New Zealand. Hungarian electricity generation will be carbon-free by 2030 at the latest, but perhaps by 2026.  Hungary is committed to more than triple its solar capacity, to 6,500 megawatts by 2030, decarbonize transport and provide financial sector support for green programs. It also embarks on a robust afforestation program, just as New Zealand.
Hungary, on the global scale, will also host the Planet Budapest 2021 Sustainability Expo and Summit  later this year, that will showcase innovative solutions and technologies aimed at fighting climate change.