Kia Ora Koutou, Greetings to All!
My name is Zsolt Hetesy, I arrived to serve as the Ambassador of Hungary to Aotearoa, New Zealand on September 17, 2021.
While the Hungarian Embassy opened its doors in Wellington only in 2016, we succeeded to bring our bilateral ties to a new level, before COVID hit. As the pandemic hopefully weakens, we again join forces with our partners here, to further strengthen our relations and to work on global causes, such as free trade and the fight against climate change. We have much to learn from each other. At the Embassy we will continue to assist and work with the Hungarian Community in New Zealand that serves as a bridge between our countries, our cultures and our people.
Ngā mihi, thank you for having us here!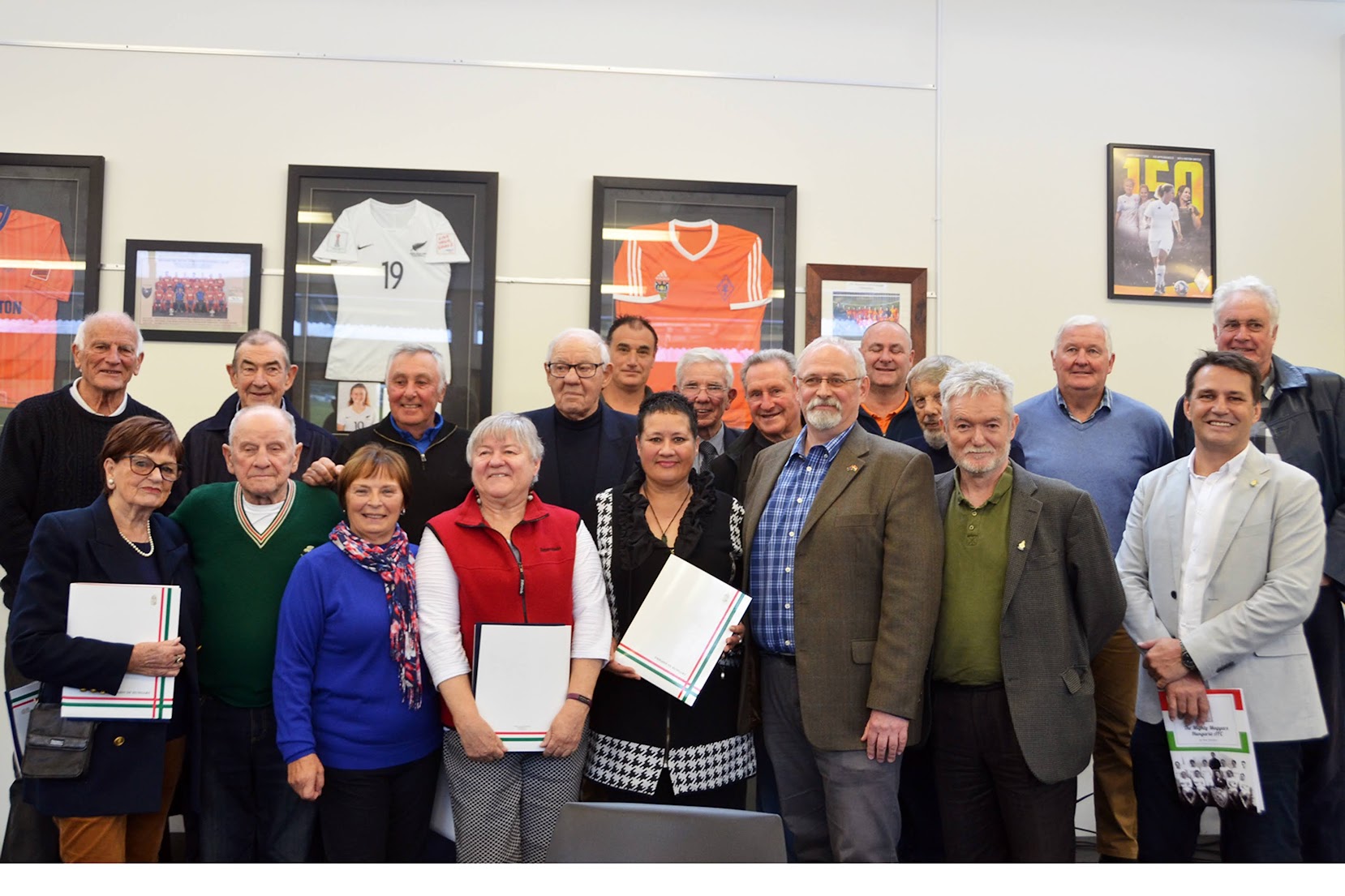 The only Hungarian football club in New Zealand, Hungaria, was founded in Wellington 60 years ago. Ten years later, the women's team was one of the initiators of the women's football association. They are the first sport ambassadors of Hungary in New Zealand.
Read More