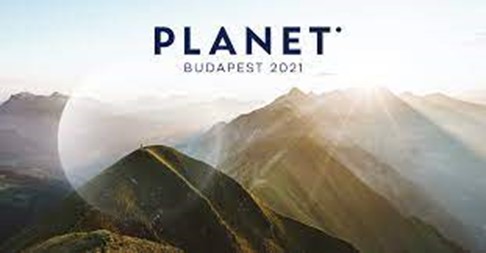 Despite the pandemic, 183 exhibitors showcased their sustainable solutions to visitors from 100 countries.
The Planet Budapest 2021 Sustainability Expo and Summit closed its doors on 5 December. The joint event of the V4 Countries (Czechia, Hungary, Poland, Slovakia) organized under the Hungarian Presidency, was the largest international trade fair for environmental protection, green innovation and sustainable development in Central Europe. The event was attended by visitors from more than 100 countries. The overarching goal of the event was to showcase readily available solutions and to strengthen cross-regional cooperation in the field of environmental protection and sustainability. Altogether 183 Central European exhibitors introduced innovative solutions in areas such as agriculture, water management, sustainable development, climate change and energy conservation. https://tinyurl.com/y8wdnk2t
Hungary and New Zealand are committed to the research, development and early application of solutions related to environmental protection, sustainability, emission reduction, and the integration of green ideas into their economies. Both countries are legally committed to achieving climate neutrality by 2050.