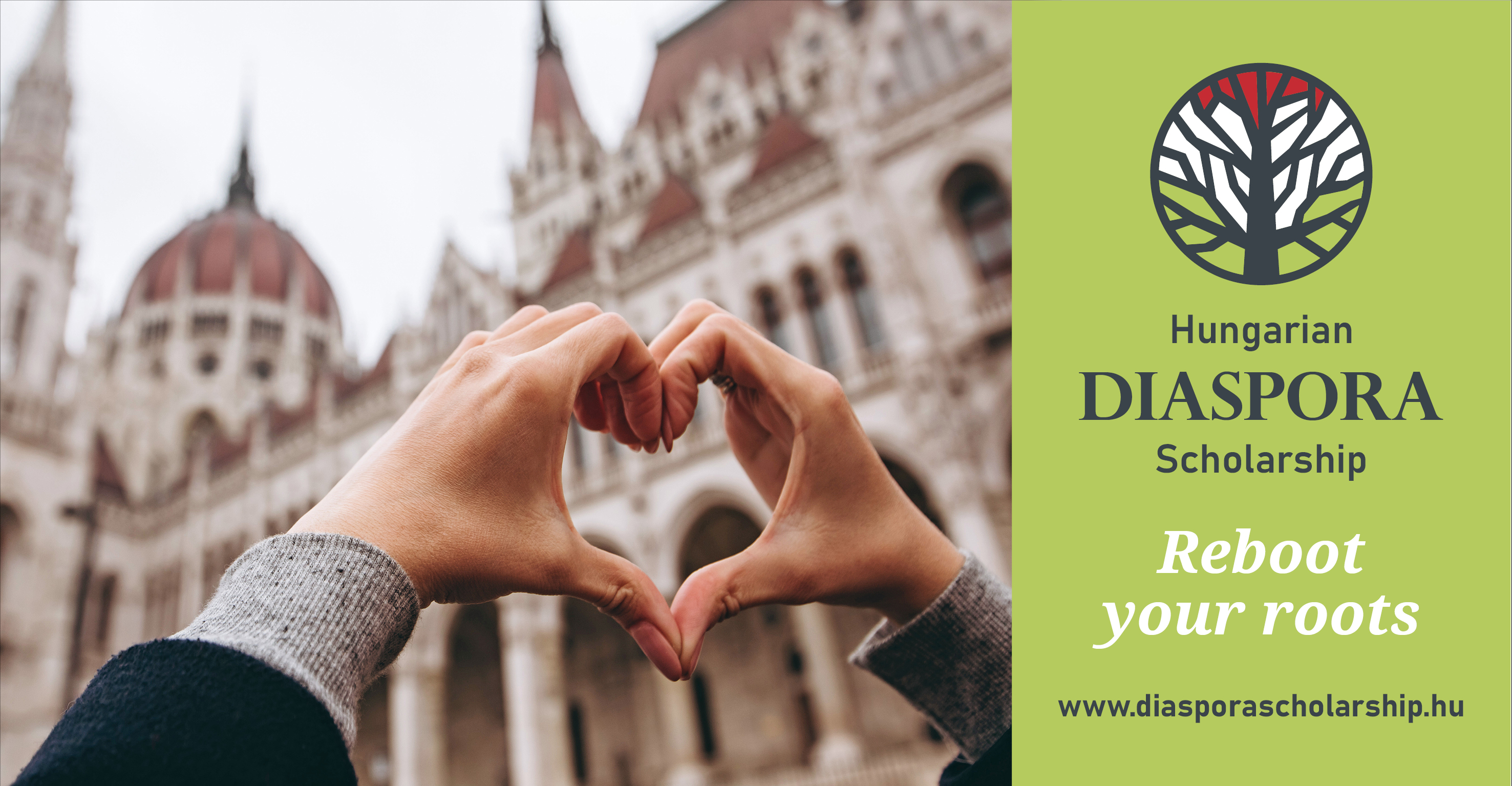 Make your dreams come true while you discover your Hungarian roots!
The Hungarian Diaspora Scholarship is available for those who live in a Hungarian diaspora and wish to study at a Hungarian higher education institution to develop their personal, professional and cultural relations to Hungary.
As a diaspora scholarship holder, you can obtain an internationally recognized degree from one of the best Hungarian higher education institutions, while gaining the competitive knowledge essential for personal and academic development. You can choose from 1,300 Hungarian and English language courses in nearly 30 higher education institutions at any level of education.
You can find all the relevant information regarding the Program and the eligibility criteria on the official website of the program (www.diasporascholarship.hu) under the APPLY banner.
The final deadline of submitting the applications is January 31, 2023.
Website of the program: www.diasporascholarship.hu 
Facebook site of the program: https://www.facebook.com/hungariandiasporascholarship/