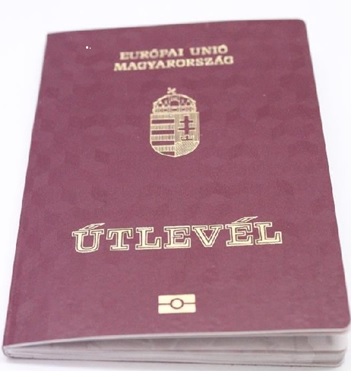 The Hungarian Embassy in Wellington will hold consular days in Christchurch on Saturday, 10 December and Sunday, 11 December 2022.
Reception will be open:
Saturday: 09.00 - 17.00
Sunday: 09.00 – 17.00
Location:
11 Hardy Street, New Brighton, Christchurch (Hungarian Club)
Advance appointment is required, which can ONLY be made at consulate.wlg@mfa.gov.hu. It is not possible to make an appointment by phone.
Please include the following information in your email:
● Full name;
● Time and place of birth;
● Passport number and expiration date (if you have a valid Hungarian passport);
● Phone and email contacts;
● Number and NAME of clients appearing at the same time (eg. for a family);
● Brief description of the case;
Only those who have received an appointment from the consulate for the consular day should come to the venue. We are unable to accept requests from clients arriving without an appointment!
Types of cases administered during the consular day:
1. Passport application;
2. Registration of birth, marriage, or divorce;
3. Declaration of acquiring resident status abroad;
4. Proof of nationality;
5. Document authentication;
6. Application for Hungarian police certificate;
7. Paternity declaration;
In all cases, please bring with you the forms sent by the consulate by e-mail to you prior to the appointment, printed and completed, BUT NOT SIGNED, the attachments of your application (which will also be e-mailed to you), a valid photo ID and the consular fee by credit card (VISA, Mastercard)! We are unable to accept checks and cash. If you do not bring the necessary documents, we will not be able to process your case on the spot.
See you soon!
​