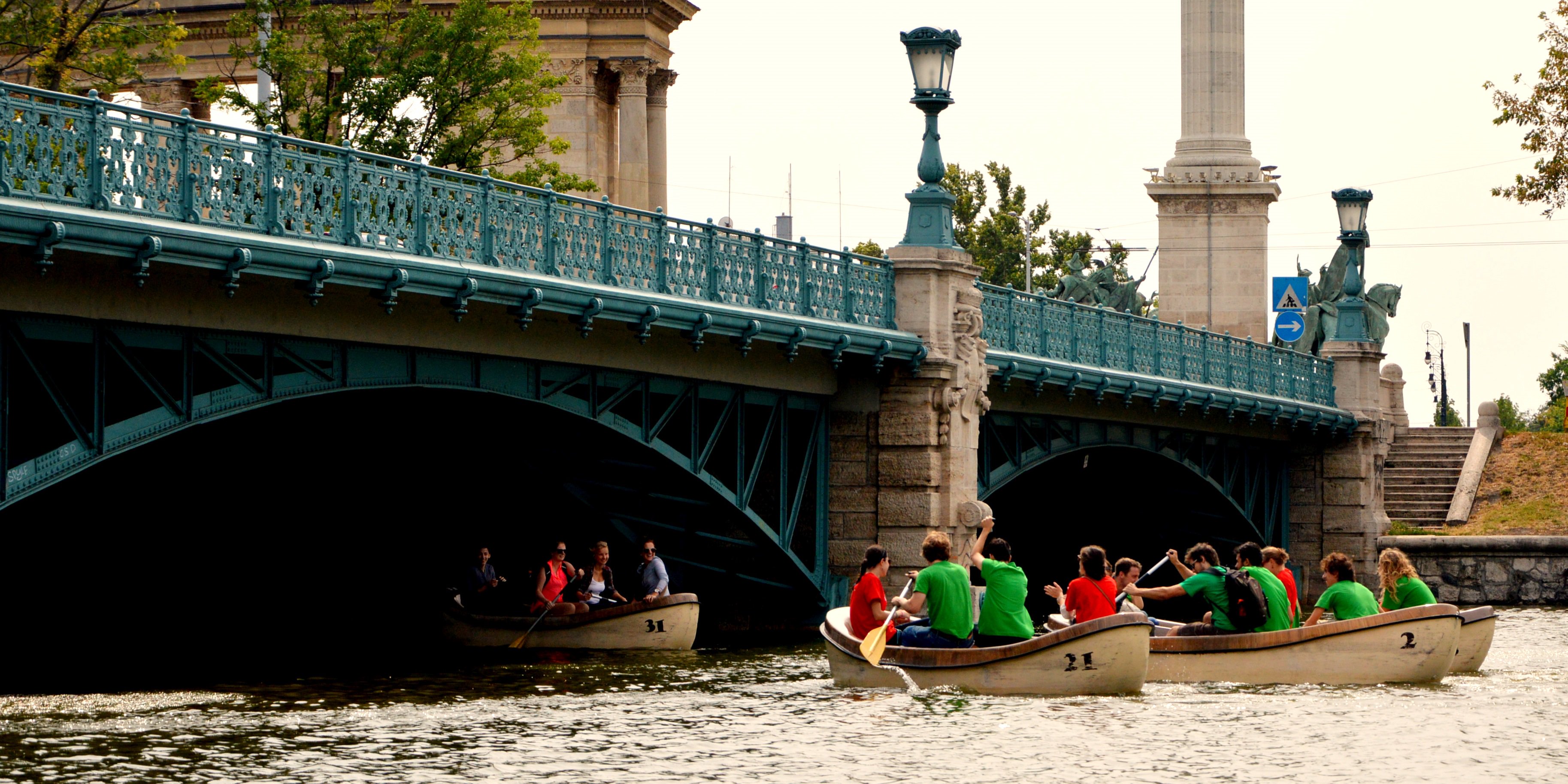 Call for scholarship for teachers of Weekend Schools in the Hungarian diaspora!
Ministry of Foreign Affairs and Trade of Hungary calls for the possibility of participating in a methodological conference for teachers of Hungarian Weekend Schools in the diaspora which can be applied for within the framework of Balassi Bálint Scholarship Program – Klebelsberg Kuno Scholarship. 
Hungarian communities in New Zealand were informed about this opportunity by the Embassy.
The conference will be held between 10 – 13 November 2022, applications to be submitted electronically at the  modszertani.konferencia@mfa.gov.hu e-mail address until 12:00 noon (CET) on 19 September 2022.
For further information:
https://balassischolarship.kormany.hu/a-kulfoldon-elo-magyarok-szemelyes-es-szakmai-kotodesenek-erositesere